Free Image Background Remover
100% Free, One-click, Quick AI Bg Removal Solution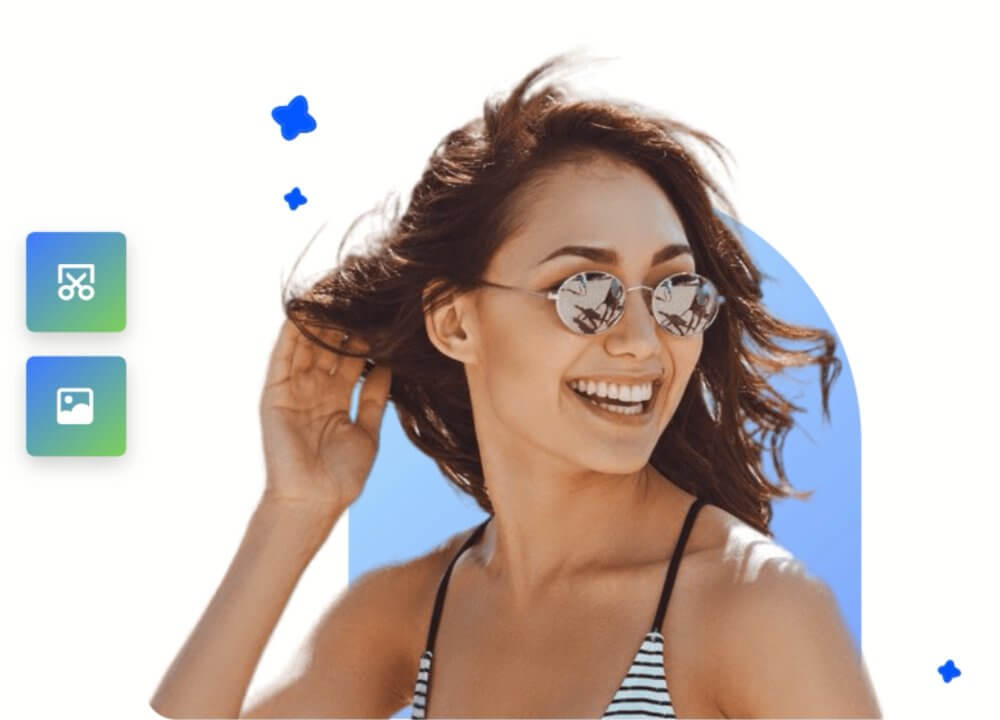 Works for all types of images
People

Object

Animals

Graphics
About the HD Stock image background remover
Quick for quicker
Our AI-powered bg remover is an excellent toolkit for those who are in a hurry to meet their project deadline. You only have to do is select the desired snippet.
Fun to Create Cool Designs/ Cool for Creators
The photo editor tool adds value to our amazing HD Stock Background Remover technology. Let you remove and change the background color or replace it with the desired one. You can add new background colors with our AI photo background remover. Let you make stunning designs at 100% free of cost.
Fun in Free
Our AI removes the background from an image within a few seconds. It's a free way to meet your personal or professional photo editing goal, even though you are not a photo editor. Let your images glow in a fantasy world with our HD Stock Background Remover.
Testimonials
From startups to established brands, you'll be in good company.
"Really great! I had planned to try multiple background transparency website, but I lucked out on the first try with this one. The "magic eraser" tool is fantastic, and I love the repair tool, which is able to be hair small, in order to add back in the tiniest details if you erase them. Very easy to use, with great results! No bells and whistles. It just does what it's made for very well."
Marilyn Smith
Product Manager - girlscoutsatl.org
"I love it when people don't read directions and go off on a rant on how bad an app is. It makes me feel better about myself...LOL! Always go to "How to use" or "FAQ" before you trash someone's hard work. The article clearly states "Transparent color is shown as black color in the preinstalled 'Gallery' app or 'Photos' app." Your photo will not print or transpose with a black background."
Kate Marshall
Instagram Marketer - assemble.tv
"AMAZING TOOL!!!! I use this when editing allll of the time, it works absolutely perfect, never lags for me or anything!! The tools are soooo easy to use, and I love the repair tool because it makes it a lot easier to fix mistakes. The only thing I would ask is that they allow you to turn the picture. For me its easier. Other than that, amazing!!!!!"
Avery
Tech Savvy - arwentech.com